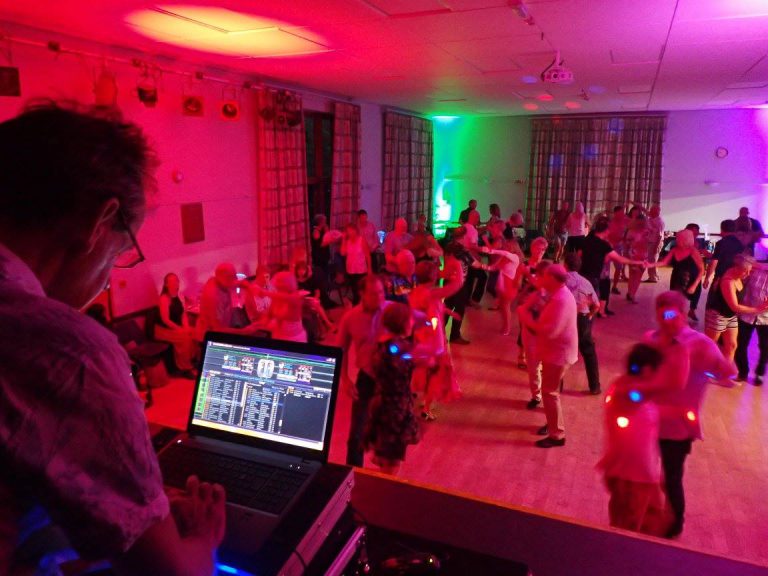 Wednesday
The Lawns Social Club
Taunton Doors open 7.45pm

Beginner lesson starts at 8:10pm – Taught in easily broken down moves which are then linked together to form an impressive routine.
The intermediate lesson starts at 9:10pm – Our aim is to develop moves further and teach you a few tricks of the trade.
Freestyle dancing from 9.40pm – 10:55pm
Between classes, there will be plenty of time for freestyle dancing and socialising.
For beginners, we recommend that you take part in our coaching sessions that take place while the intermediate class is running.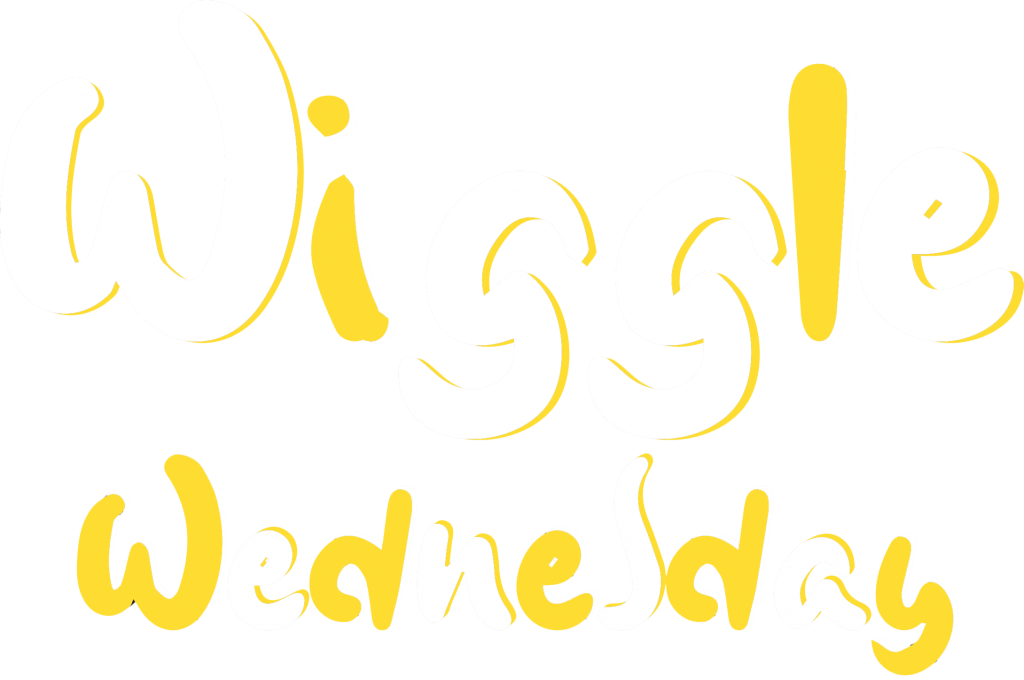 Once a month, usually on the last Wednesday of the month, we have our famous "Wiggle Wednesday" consisting of an enhanced beginner class followed by 2 hours of freestyle dancing. This popular evening attracts dancers from far and wide.