If you dont find the answer you are looking for below, please don't hesitate to contact us...
Do I have to become a member ?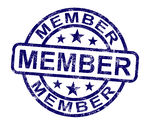 No – just turn up on the night, pay at the door and enjoy yourself!!
What do I wear ?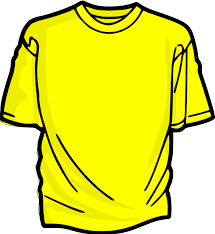 Whatever you feel comfortable in.
However, you may find it useful to wear smooth soled shoes, which will enable you to turn and spin easily.
No stilettos guys!!!
What if I don't dance?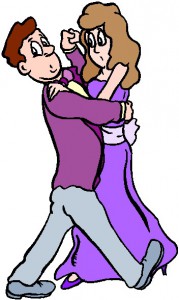 We'll teach you!!! After the very first lesson you'll be able to do four moves which will give you a good start and will also look impressive to your non-dancing friends at other functions you may attend.
If, in the end it's not for you, come along, enjoy the music, and make friends in a comfortable social environment.
What if I don't have a partner?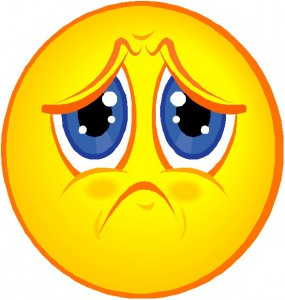 You don't need one; we rotate partners during the lessons.
Whether a first timer, or a more advanced dancer, we encourage everyone to ask everyone else to dance during freestyle… including the instructors and coaches!